About Us
At Impactivity, our mission is to help high-achieving Christian women like you discover the Dream that God has for your life – the unique adventure that is yours alone – and embrace it with clarity, balance and joy.
We are a team of women just like you who want to make a lasting impact on the lives around us, and to do it in a God-honoring way. We want more than simple productivity. We want Impactivity.
And while we're wrestling every day with what that life of Impactivity looks like and how to put it into practice, we've also gotten the clarity we need to help you in your journey.
You'll find a myriad of resources on this site, many of them free, to help you discover and embrace your unique adventure.
Read Impactivity, listen to our podcast, download some worksheets, check out the workbooks and courses, and explore our community. We know you'll find everything you need to get started shifting your natural productivity into something more.
And along the way, be sure to share your story with us. You may just be featured in one of our podcasts or be asked to share your story with the rest of our community!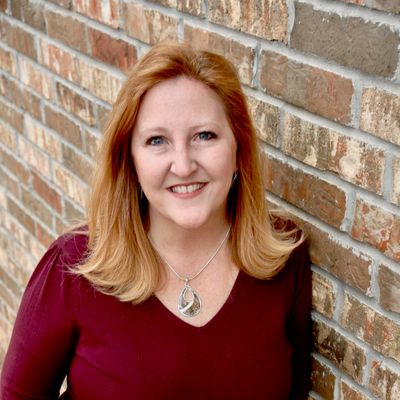 Tracy Higley
The Woman Who Started It All
Tracy Higley, bestselling author and successful entrepreneur, has been where you are. After decades of keeping up with publishing contracts, four kids, church ministries and grad school, all the while running a million-dollar retail business, Tracy "crashed and burned." And learned. Now she's on fire to share those lessons with you – to show you how to fit your high-achieving personality into a structure that explodes your productivity while keeping you balanced, healthy and joyful.
Learn more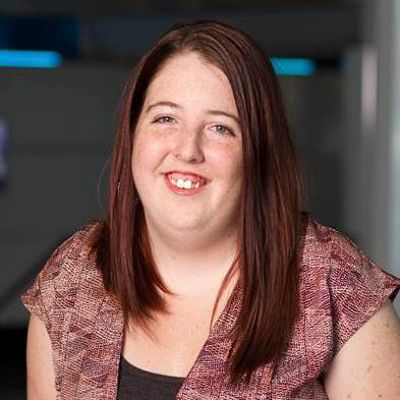 Rachel Higley
The women who puts it all together
Rachel Higley, a programmer, professor, and entrepreneur, is just like you. Rachel is passionate about sharing her knowledge and helping others to grow. She loves to talk on a variety of topics, from development and entrepreneurship, to discovering and chasing after your dream. Communicating effectively and helping others learn more about themselves and the world around them is at the core of who she is.
Learn more
Contact Us